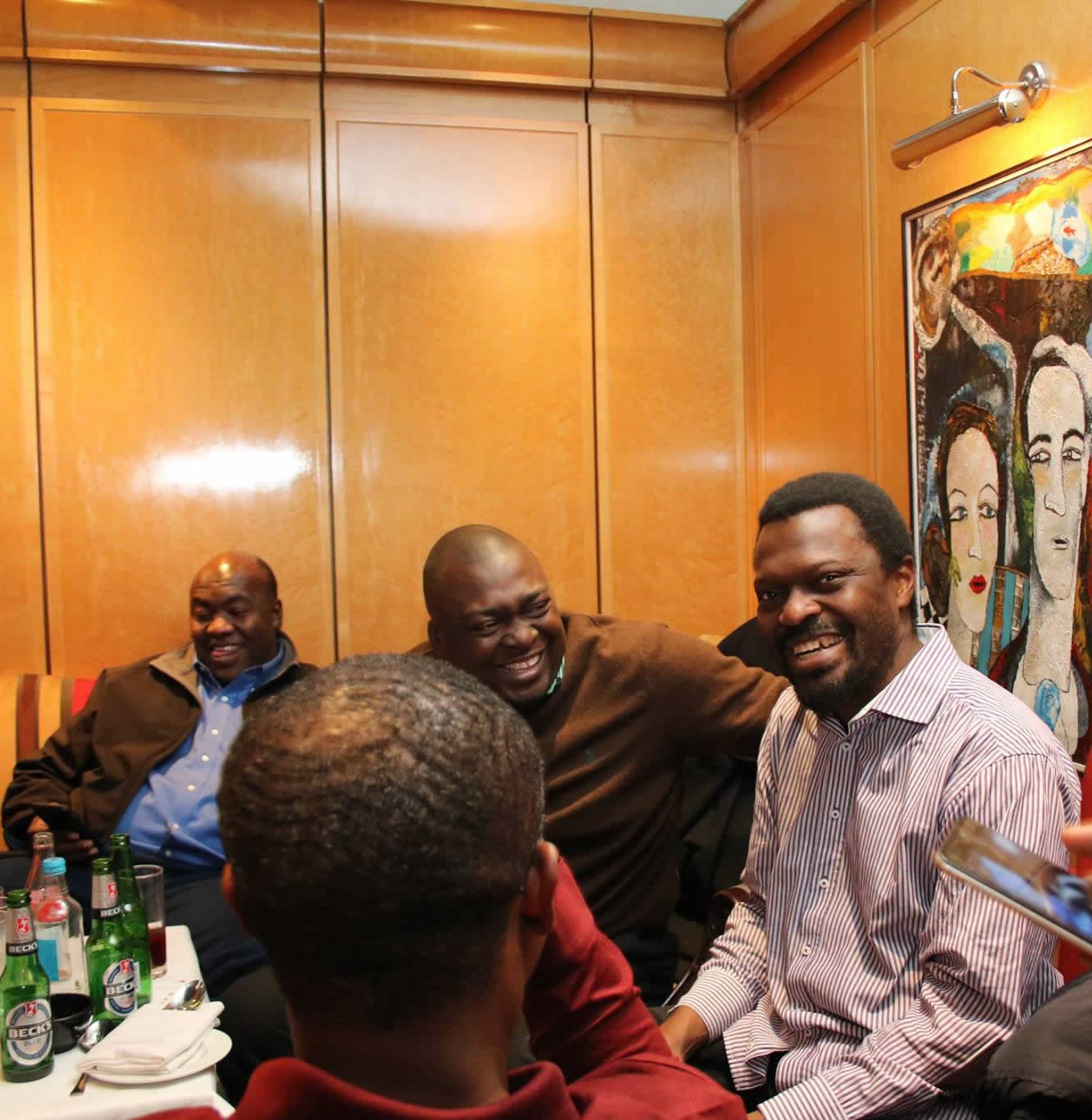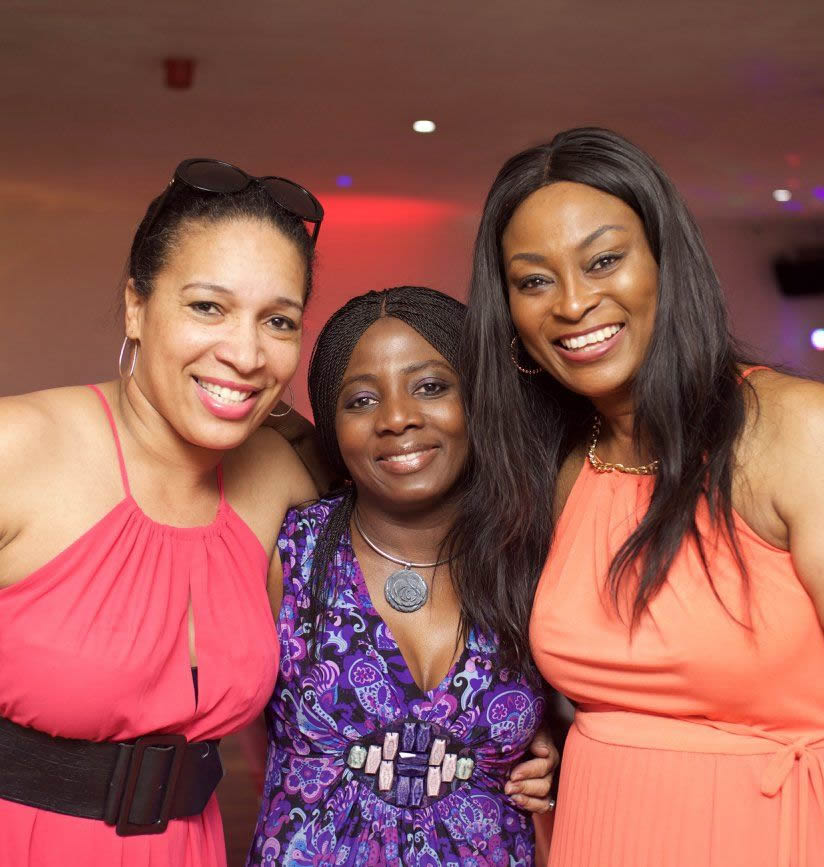 About ISI Alumni Association
The first step towards establishing a formal Alumni Association was taken on February 15, 2012.
With the setting up of a Facebook page tagged "13:10:13 International School Ibadan (ISI) is 50!!". Invitations were sent out and the membership of the forum grew astronomically over the subsequent months. Even though ISI's 50th anniversary was the impetus for setting up the page, the vision was to start a sustainable Alumni group that will outlive the 50th celebrations.
For this reason several general meetings were held in Lagos and in the process reached out to several existing groups all in an effort make sure as many people as possible were carried along. That reaching out led to the coming into being chapters in Abuja, Ibadan, UK/Europe, and North America. These chapters are active and have been getting together regularly to hold events and meetings. 
The chapters though independent, plug into the central working group. At a general meeting held in Lagos on April 28, 2012, Pro tem officers were elected to direct the affairs of the Alumni body. They are Mr. Tive Ekpere (Pro tem president), Mr. Yemi Soyibo (Pro tem Secretary) and Mr. Bode Osunkoya (Pro tem Treasurer). Mr. Osunkoya was subsequently replaced by Mr. Akindele Philips as he was unable to continue with the assignment. The chapters had coordinators: Ibadan had Mrs. Motun (Oyelola) Ige; Abuja had Mr. Silva Imal; USA had Mr. Jason Inanga and UK had Dr. Femi Williams. The coordinators had teams working with them to develop the chapters.
On October 19, 2012, the Alumni body paid an official visit to the school to celebrate its 49th anniversary. The visit was marked with fanfare as a good number of ExISIs including foundation students were in attendance. ExISI artists who had been invited thrilled the students and got the entire assembly and visitors dancing or bopping their heads to their beats. The visit also created the opportunity for the Alumni to meet with the school authorities. At the meeting, the true state of affairs of the school, as well as the Alumni's participation in the 50th anniversary celebrations were discussed. A website, www.exisi.org, which incorporates social media modules, was built to reunite old friends, bridge the distance between former students and enhance the activities of the association.
MEMBERSHIP
Membership in the ISI Alumni Association doesn't just keep you connected, it also helps build a stronger School.
FUNDRAISING SCIENCE CENTER
Still loading, Fundraising. The International School, Ibadan Science Center. Make your set proud!
GET INVOLVED
We conduct activities to raise funds to be used for the support and improvement of the School and students of the School.